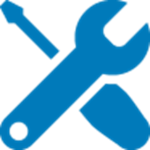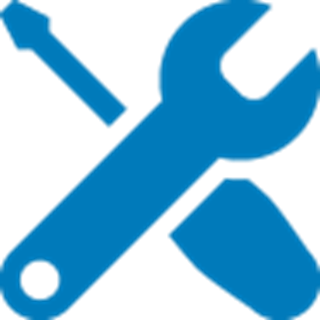 Quality Assurance:
①All of our products are "as available" and we ensure safe and fast delivery of your diploma, transcript or certificate. We will contact you after delivery, if you find the product damaged after receiving the package, please take a photo and contact us within 3 days, we will resend a new certificate.
②Please check the relevant information within 30 days after receiving the documents. If you find any errors, please contact us immediately and we will recreate it for you free of charge after corrections. If you make a mistake when ordering and a diploma, transcript or certificate is "unavailable", we will remake it for you at a substantial discount. If it's more than 30 days, everything needs to be redone, because we only save the original for 30 days for you, and the information will be automatically cleared when the time is up.
Low Price Guarantee:
For all fake diplomas, degrees, transcripts and certificates purchased on our site, we promise the lowest price for one month. If you find the price of other manufacturers is lower than ours, we will compensate 10% after refunding the difference. We will not match with eBay, Amazon, Alibaba or Tmall because the diplomas they sell are not sold by professional printers.
Information security assurance:
We will keep your order information and payment information safe. Our website uses secure sockets layer (SSL) certificates, CDN acceleration, common cipher + salt and other security technologies. In order to ensure the safety of your personal information during the payment process, so that you can buy with confidence.